Colorful eGo evod Leather Carry Case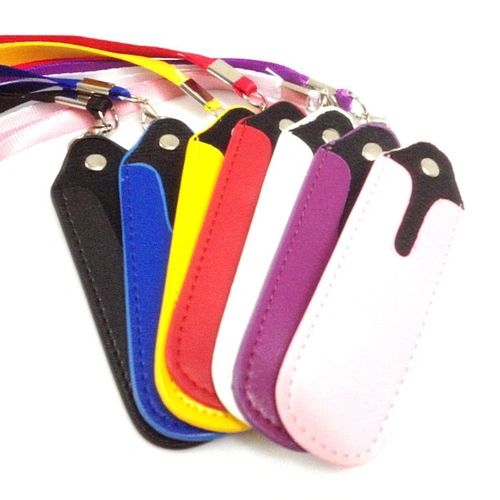 Colorful eGo evod Leather Carry Case
The E-Cig lanyard holder is an essential accessory for your e-cig shisha pen. It allows
you to keep your shisha pen in an upright position preventing liquid from leaking.
With this sleek & fashionable accessory, you will never lose your E-shisha again,
Designed to be effortless, simply slip the e-cig into place and you're ready to go!
With the shisha pen safely around your neck, you will never misplace it, no more scratches, no more leaks.
Reviews
Featured Products