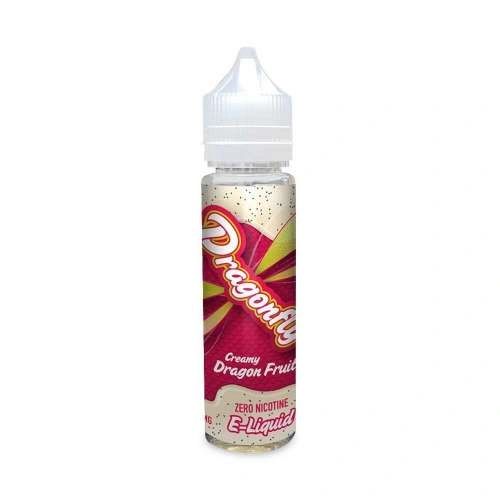 DRAGON FLY 0MG
Dragon Fly is a juice you have to try. Made with exotic dragon fruit and subtle sweet hints of Vanilla, Cream and more. The recipe is a guarded secret and the producers are confident that you will absolutely love this juice!
Pharmaceutical Grade Eliquid, EU TPD Approved and UK Made
Nicotine Shot Ready. Simply Mix the Nicotine of your choice and you have a Large Bottle of your favourite E-Liquid.
70% Vegetable Glycerine (VG) 30% Propylene Glycol

Reviews
Featured Products