MOOMBAH ELIQUID BY DVTCH X CHUCKIE 50ML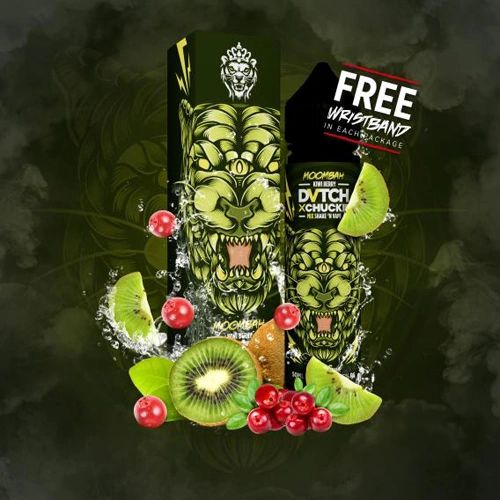 MOOMBAH ELIQUID BY DVTCH X CHUCKIE 50ML
Moombah Eliquid features a Kiwi flavour with various other Red Fruits such as Cranberries and Cherries.
Moombah is also the name of DJ Chuckie's more well-known tracks in collaboration with Silvio Ecomo.
This Product is in a 50ml Short Fill bottle leaving you 10ml of space to add your own nicotine booster shot.
Reviews
Featured Products