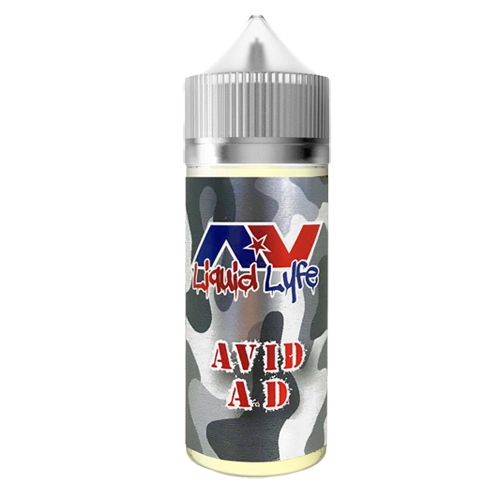 AV LYFE – AVID A.D.
Avid Lyfe Avid A.D. follows the success of their Avid Shakes e liquid in late 2016 with this much awaited third introduction to the party.
Not your average After Dinner Vape. AV have perfected one of the most popular flavors in the industry. A Delicious Vanilla Ice Cream topped with Mint Green Shamrock Syrup! We best describe this as a light mint chip vanilla ice cream and its perfectly smooth on the exhale without any over powering sweetness!
AVID LYFE perfected the mod game and remain to stay on top. Their reputation worldwide has immense following and respect in the vaping industry. We are truly proud to be able to now offer their first e-liquid which you can guarantee has been perfected just as well as their Mod Game.
Reviews
Featured Products