LG HG2 18650 RECHARGEABLE VAPE BATTERY (3000MAH 20A)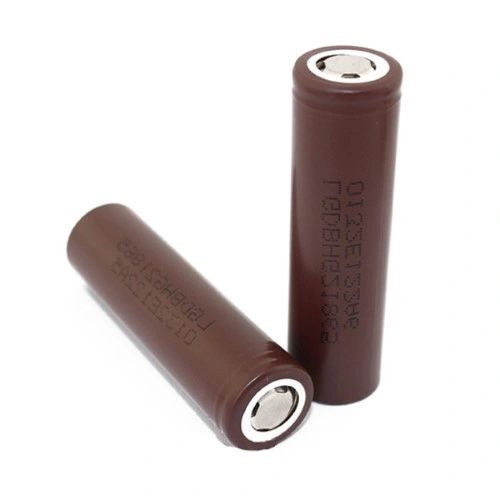 LG HG2 18650 RECHARGEABLE VAPE BATTERY (3000MAH 20A)
A high quality, rechargeable 3000mAh 18650 from LG, this flat top battery features a 20A rating and is safe to use in regulated mods. These batteries are sold in singles or in packs of two, and come with a free protective battery case.
Check out our Battery Safety Guide for tips on keeping your batteries in tip-top condition.
Please Note: These are the last LG HG2 batteries we'll be able to get in, and we will be discontinuing this product once it has sold out.
Specifications:
<!--[if !supportLists]-->· <!--[endif]-->Flat Top
<!--[if !supportLists]-->· <!--[endif]-->3000mAh Capacity
<!--[if !supportLists]-->· <!--[endif]-->20A Max Discharge Current
<!--[if !supportLists]-->· <!--[endif]-->3.7V
Reviews
Featured Products