TOM POUCE ELIQUID BY DVTCH 50ML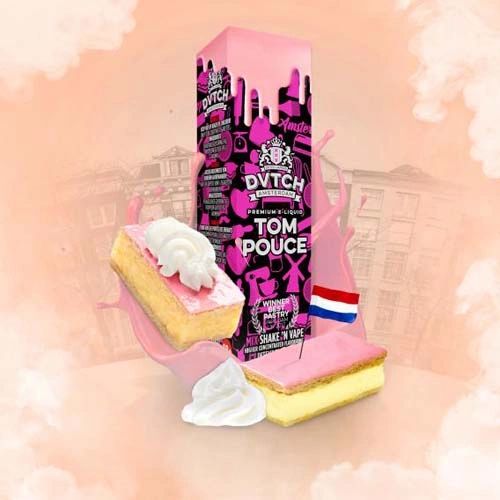 TOM POUCE ELIQUID BY DVTCH 50ML
Tom Pouce eLiquid by DVTCH is a light Pastry with Vanilla Custard and Pink Icing.
Winner of the Best Pastry Flavour at Vape Jam 2017 Awards.
DVTCH eLiquids come in a 50ml short fill bottle, (50ml of eLiquid in a 60ml Bottle.) When mixed with an 18mg nic shot you get 60ml of eLiquid at 3mg nicotine strength.
Reviews
Featured Products